Santa Barbara travel blogs and pictures

Travel Blogs Santa Barbara
Travel Blogs Santa Barbara
Weather in Santa Barbara


Mostly Cloudy
17 °C | 62.6 °F
Santa Barbara in California, United States
Santa Barbara Travel Blogs
Most Read Blogs
Travel Blogs Santa Barbara

04 May 2012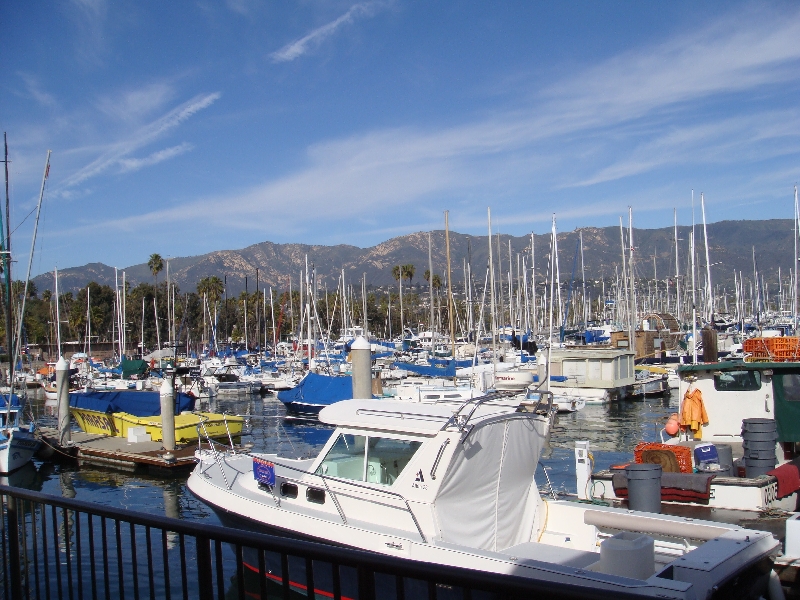 Here are some pictures of a very sunny day in Santa Barbara where me and my wife visited my brother in law. We went for a lovely boat ride as Santa Barbara literally is a haven for yachts.
We also had dinner at a lovely restaurant called the Brophy Bros Restaurant which had the freshest clams.
From the restaurant we...