Santa Catalina travel blogs and pictures

Travel Blogs Santa Catalina
Travel Blogs Santa Catalina
Weather in Santa Catalina


Partly Cloudy
30 °C | 86 °F
Santa Catalina in Bolivar, Colombia
Santa Catalina Travel Blogs
Most Read Blogs
Travel Blogs Santa Catalina

03 April 2010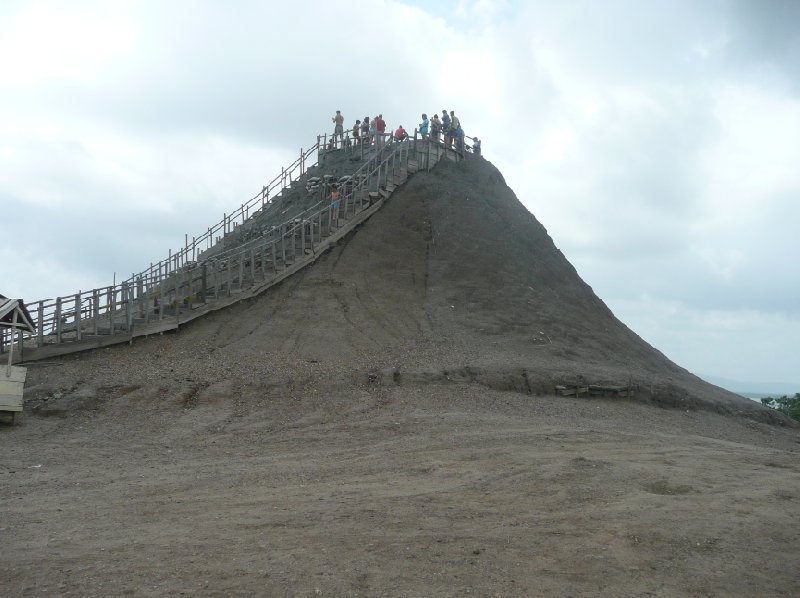 The Mud Vulcano in Santa Catalina is a popular tourist attraction and a must visit for spa lovers.
This vulcano bath is filled with thick mud where you can float around in to rejuvenate your skin. For a small extra charge you can also get a massage which is a real treat!
After the mineral bathing you can wash yourself in the river next to the vulcano while you...