Travel Blogs United Arab Emirates page 3

Travel Blogs United Arab Emirates
Travel Blogs United Arab Emirates
United Arab Emirates is a country located in Middle East. United Arab Emirates's capital is Abu Dhabi and the currency is the Emirati Dirham.
Travel Blogs United Arab Emirates

13 July 2010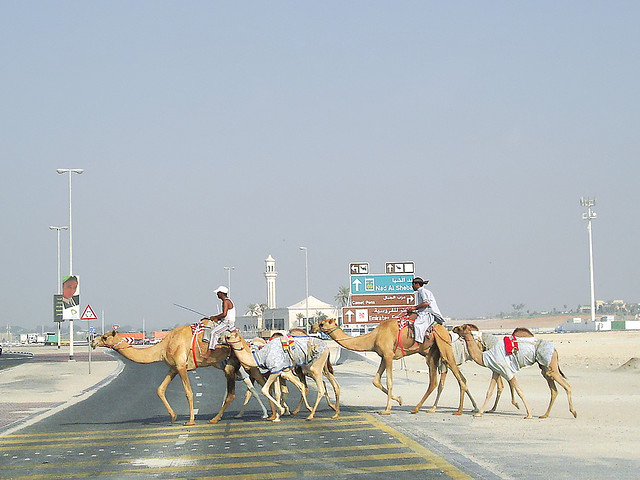 14 March 2010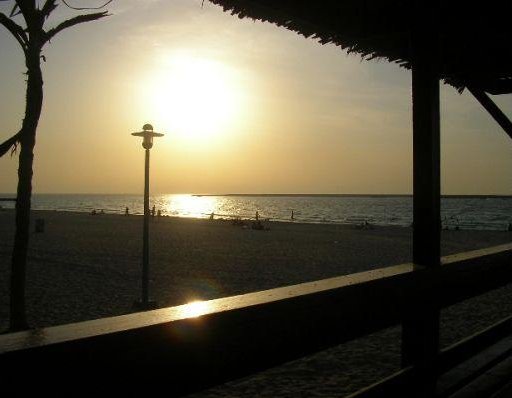 We took a flight from Rome and arrived with half an hour of delay at the airport of Cairo where we would have to change flight to get to Dubai.
Unfortunately the delay of the first flight was enough to make us miss our connection flight.
Running around with passports and boarding passes from gate to gate we still didn't make it on time to get to Dubai.
A...

07 January 2010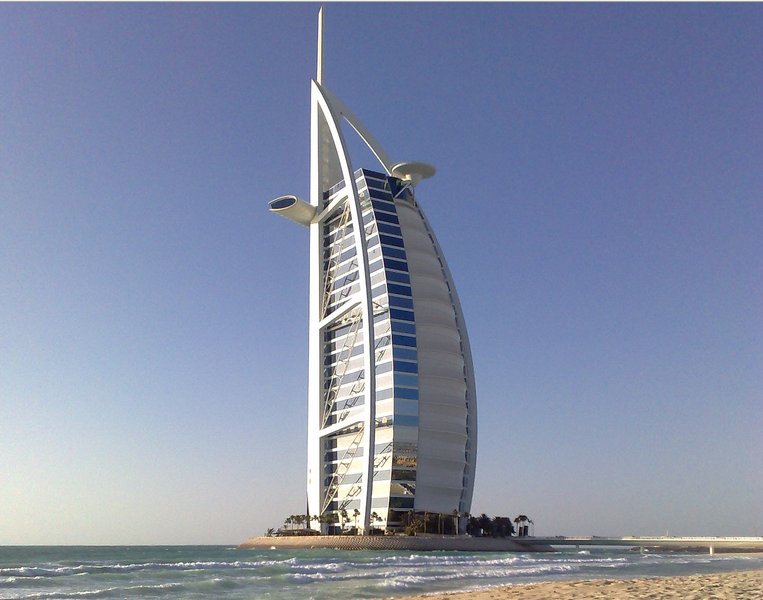 Dubai is world famous for its enormous architectual structures. Some people love this city for its over the edge luxuries and others won't even consider Dubai a travel destination. This city isn't for the rich and famous only but one thing is for sure; I've never seen so many amazing sports cars in my life!
Dubai is known for its tall skyscrapers and is home to the the Burj Khalifa,...