Margaret River travel blogs and pictures

Travel Blogs Margaret River
Travel Blogs Margaret River
Weather in Margaret River



17 °C | 62.6 °F
Margaret River in Western Australia, Australia
Margaret River Travel Blogs
Most Read Blogs
Travel Blogs Margaret River

29 October 2009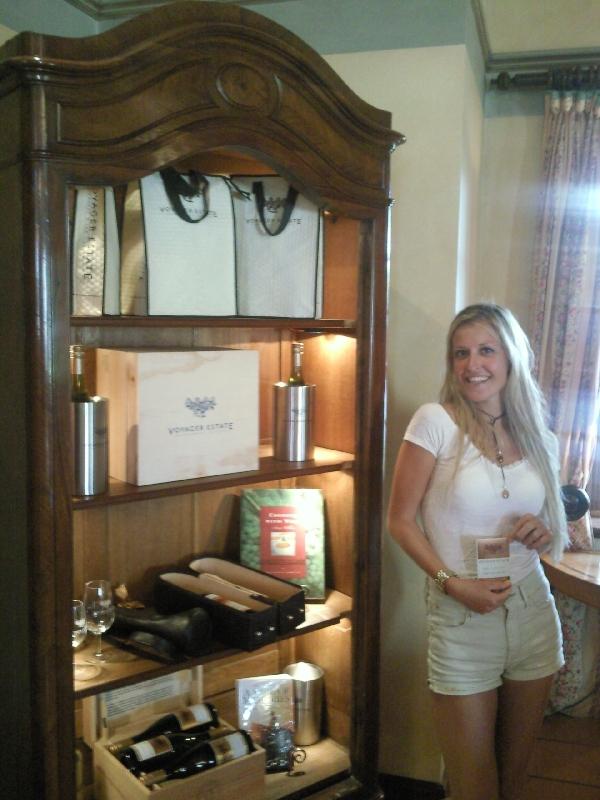 Many people told us Margaret River is a great place for wine and they were right! The town is just lovely and it is surrounded by many wineries. We went to Voyager Estate winery and we tried 3 different white wines and 3 red wines and we ended up buying a bottle of Chenin Blanc that was just great!
But Voyager Estate is not the only winery in Margaret River and the entire region is filled with good restaurants, hand made products (fudge, chocolat, jams and the latest Ugg boots all are made in this area.) and the best wine tastings.
Other known wineries include the Leewin Estate,...