Travel Blogs Bosnia Herzegovina

Travel Blogs Bosnia Herzegovina
Travel Blogs Bosnia Herzegovina
Bosnia Herzegovina is a country located in Europe. Bosnia Herzegovina's capital is Sarajevo and the currency is the Convertible Marka.
Travel Blogs Bosnia Herzegovina

30 July 2010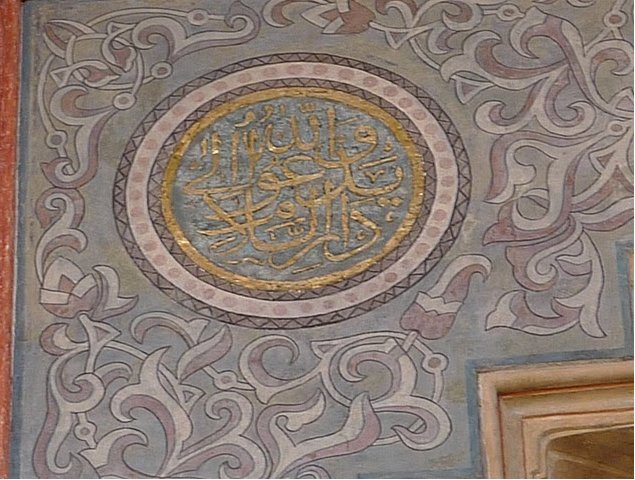 Sarajevo is the capital of Bosnia and Herzegovina, a country which has suffered a lot during the Bosnian war but is also fighting for a better future, that wants to make Sarajevo a travel destination for visitors and a place to celebrate life.
Today Sarajevo is not just the capital city of a country that has been hurt but also of a Bosnia and Herzegovina that is rising and known...