Travel Blogs Faroe Islands

Travel Blogs Faroe Islands
Travel Blogs Faroe Islands
Faroe Islands is a country located in Europe. Faroe Islands's capital is Torshavn and the currency is the Danish krone.
Travel Blogs Faroe Islands

27 August 2010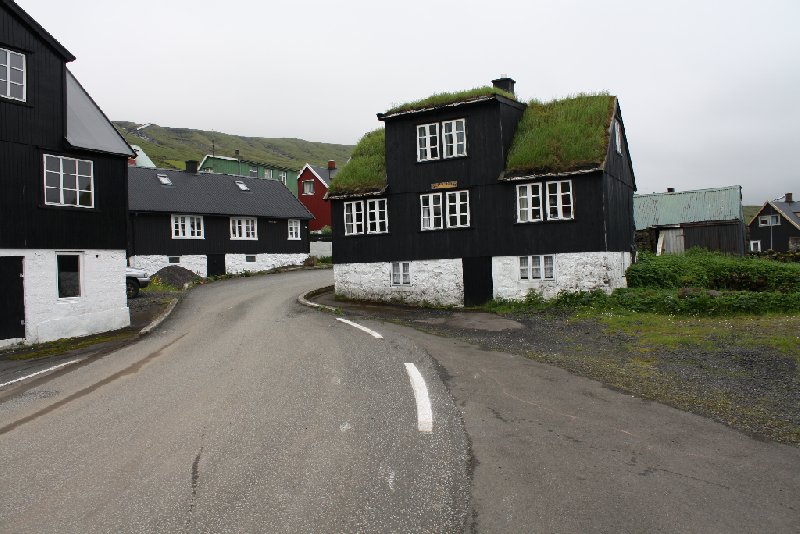 Together with some of our friends my husband and I made a trip to the Faroe Islands and Iceland.
First we took the Ferry from Denmark to the Faroe Islands from Hanstholm where we live and after a lovely ride we spend some time on the Faroe Islands visiting different parts of this small but beautiful archipelago.
We first visited Saksun, on the north-west coast...

13 May 2010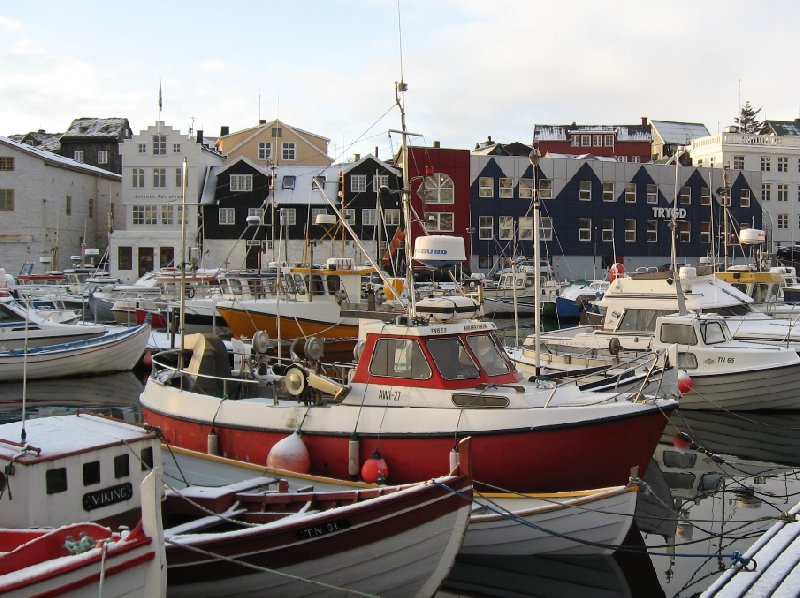 For work I had the opportunity to visit Tórshavn, the capital of the Faroe Islands and eventhough we were there to do several projects it was a great chance to see something of this beautiful city.
We stayed at the 4 star Hotel Føroyar in Tórshavn which was great and arranged our shuttle from Vágar Airport to the hotel.
In Tórshavn we didn't do a lot of sightseein...