Travel Blogs Saint Pierre And Miquelon

Travel Blogs Saint Pierre and Miquelon
Travel Blogs Saint Pierre and Miquelon
Saint Pierre and Miquelon is a country located in North America. Saint Pierre and Miquelon's capital is Saint-Pierre and the currency is the Euro.
Travel Blogs Saint Pierre and Miquelon

23 April 2010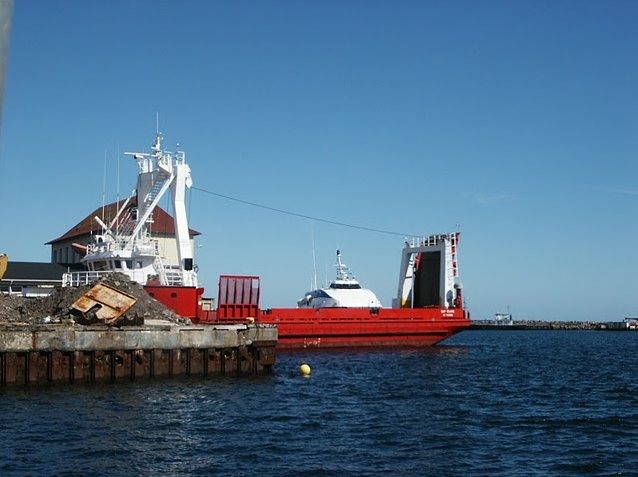 The islands of St Pierre and Miquelon might be situated in the North Atlantic Ocean but they couldn't be more French and were colonized in the 16th century.
The two former islands of Miquelon and Langlade were connected by a naturally formed isthmus and together became the island of Grande Micquelon and Petite Micquelon. The island of Saint Pierre is divided from Miquelon by the...