Travel Blogs Sao Tome And Principe

Travel Blogs Sao Tome and Principe
Travel Blogs Sao Tome and Principe
Sao Tome and Principe is a country located in Africa. Sao Tome and Principe's capital is Sao Tomé and the currency is the Dobra.
Travel Blogs Sao Tome and Principe

01 April 2011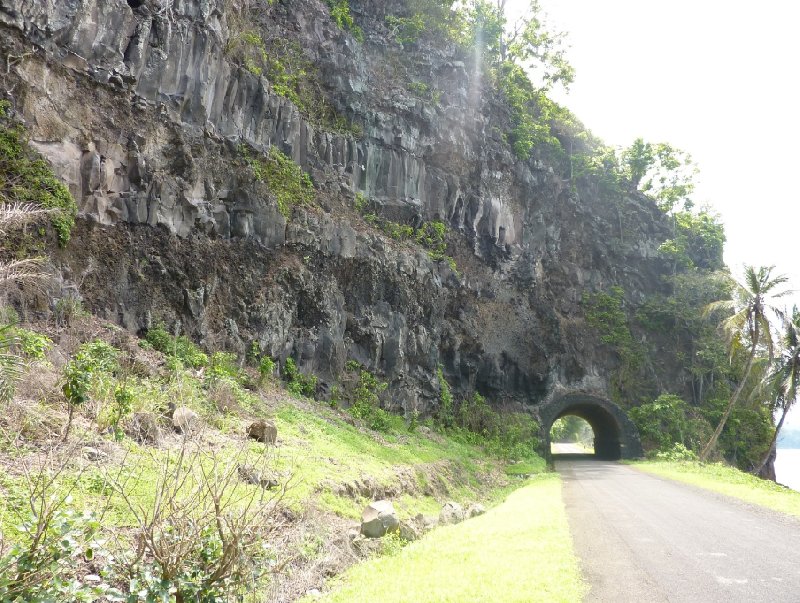 After the new years celebrations back home our family was ready for the holiday of a lifetime! We had a planned a sort of family reunion and tropical vacation in one and had booked a luxurious Sao Tome and Principe Resort Holiday.
We stayed in several cabins, me and my wife had our own just like our daughters with their partners and children, at the beautiful Bom Bom Island Resort.
This...