August 12th, 2010
From Bethlehem we drove back north to Jerusalem where we had started our Israel trip and where me stopped for something to eat.
After a quick lunch we continued our journey in eastern direction heading to Masada which by some is known under the name of Mezada or Metzada as this is how its name is pronounced.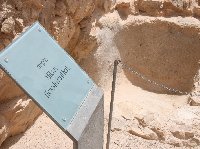 Tours Mezada
Masada is a popular tourist attraction for its ancient fortifications and ruins that can be visited with a local guide or looked down upon from the cable car service that runs down the mountain hills.
The Masada Cable Car Service is part of a museological experience along that will lead visitors along a path through a remote history of Israel discovering ruins of ancient palaces and fortifications that reveal bits of this interesting past.
The ruins are a result of many battles and show the destruction of a very violent Jewish-Roman War leaving nothing byt destruction and death behind.
Today Masada has become a sort of open air museum where more can be learned about the history of Israel and Judea. Our guide showed us what is left of the Masada fortification walking us along many towers, storehouses, barracks, legionary camps, palaces and even thermal baths where Roman influences are still evident.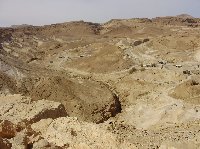 Tours Mezada
While the firt part of the experience consists in a hike up Snake Path untill you reach the top of the rock plateau from where you will be able to see the Dead Sea overlooking the Judean Desert.
A cable car ride will then take you back down as you look out over remnants of this ancient fortification which greatness today can only be imagined.