Kangaroo Island travel blogs and pictures

Travel Blogs Kangaroo Island
Travel Blogs Kangaroo Island
Weather in Kangaroo Island



9 °C | 48.2 °F
Kangaroo Island in Australia
Kangaroo Island Travel Blogs
Most Read Blogs
Travel Blogs Kangaroo Island

03 February 2010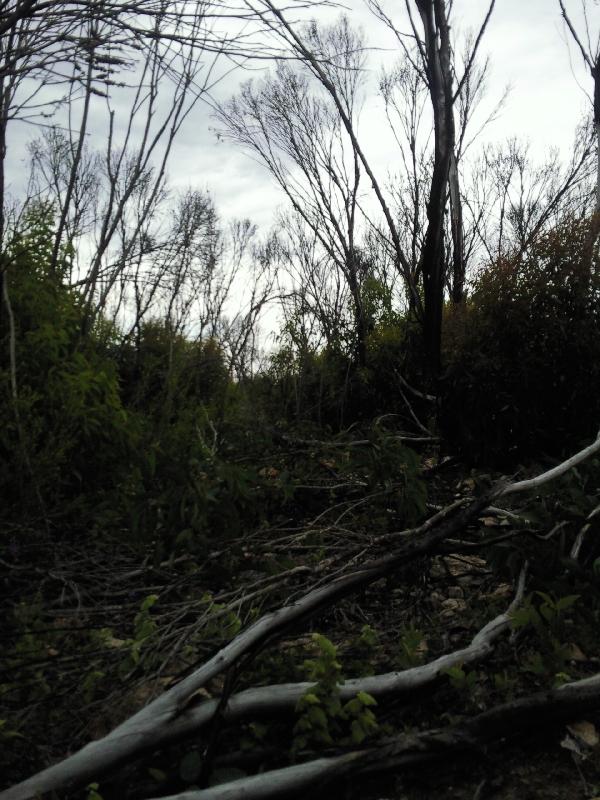 The Snake Lagoon hike is one of those walk every guide book tells you is too good to be true. The area on Kangaroo Island is known for its meandering streams which lead to the ocean and the many coloured wildflowers. If you're lucky you might even spot a platypus in one of the many ponds.
Unfortunately we didnt see any platypuses but I did almost step on a tiger snake while photographing some flowers! And the guide told us the name of the Snake Lagoon had nothing to do with there being any snakes..Luckily for me I got away because this one was poisonous and seemed pretty active.
The...

04 November 2009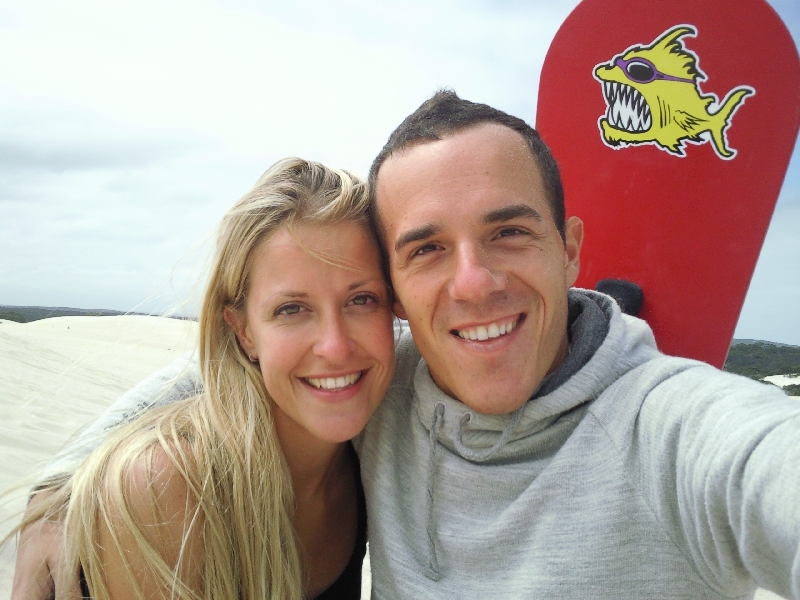 After getting off the Sealink ferry in Penneshaw, Kangaroo Island, we visited the Visitors Centre to see what we could do during our three days on the island.
One of those things was hiring some sand boards and boarding down the dunes of the white Little Sahara desert. The Little Sahara is located on the South Coast near Vivonne Bay ( voted Australia's best beach in 2007 ) and Seal...

03 November 2009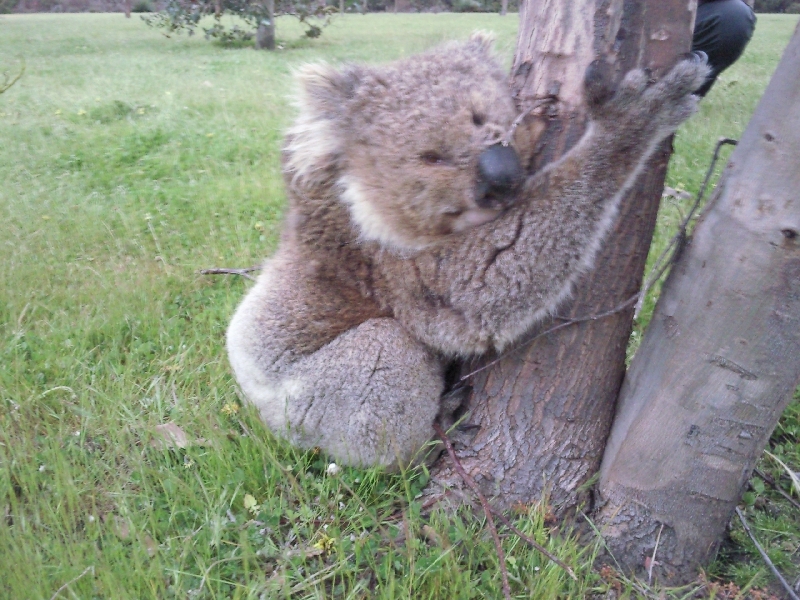 You can't visit South Australia without taking a look on Kangaroo Islannd and after looking through some visitor centre's guides we decided to go for a long weekend!
Kangaroo Island has 7 regions; West End, South Coast, North Coast, Kingscote District, The Heartland, American River and The Dudley Penisula where you'll arrive by ferry in Penneshaw.
We drove up to...