May 23rd, 2011
Venice is one of the most romantic places in the world, not just in Italy or Europe but if you ask me it really ranks high in the top best places in the world.
To create the ultimate surprise for our anniversary I booked two tickets to Italy and I arranged a romantic week of gondola rides and Italian food to spoil my wife.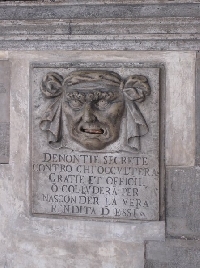 Tourism Venice
Well she was over the moon! I could not have given her a better gift and the week we spent in Venice was so special. We stayed at the Continental Hotel, one of the many hotels along the water in a gorgeous monumental palazzo like there are so many in Venice.
We visited a furnace glass blowing factory, had dinner on San Marco Square and enjoyed the beautiful centre and canals of Venice, time flew by and before we knew it our lovely week had come to an end but we surely will never forget this city on the water!