September 9th, 2011
The Trans Siberia Express Train to Russia, China, Tibet and Nepal will first bring you to the city of Moscow and where your Siberian adventure will take off.
The train ride to Moscow for us very comfortable and we even met some nice people from Sweden travelling in the same direction so we shared some laughs and played cards toghether.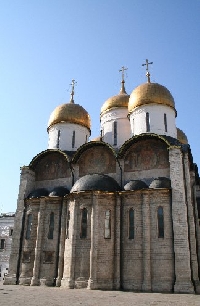 Vacation in Moscow
We made a pit stop in Belarus to change the wheels of the train which wasn't planned but didn't bother us that much and gave us plenty of time to decide on where to go once in Moscow so that sightseeing was well arranged!
We took pictures of the Kremlin, Res Square, St. Basil's and watched the changing of the guards at the Unknown Soldier Monument. After a few days in Moscow it was time to hop back on the Trans Siberia Express Train and leave Russia behind.
The upcoming five days of train seeing took us from Moscow to Ulaan Batur in Mongolia where a new adventure awaited us.