Zanzibar City travel blogs and pictures

Travel Blogs Zanzibar City
Travel Blogs Zanzibar City
Weather in Zanzibar City


Mostly Cloudy
28 °C | 82.4 °F
Zanzibar City in Zanzibar West, Tanzania
Zanzibar City Travel Blogs
Most Read Blogs
Travel Blogs Zanzibar City

13 October 2011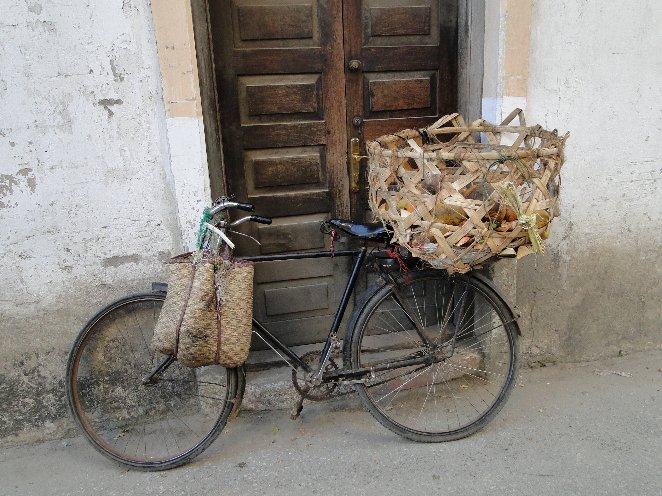 What a dream holiday! We have spend an incredible two weeks in Tanzania combining a safari holiday with a beach holiday in Zanzibar where we stayed at the fanbulous Essque Zalu Zanzibar Resort.
Words won't describe this picture perfect destination and we felt so blessed that we could have this experience and enjoy all the beauty that Tanzania has to offer.
I dedicated...

21 November 2010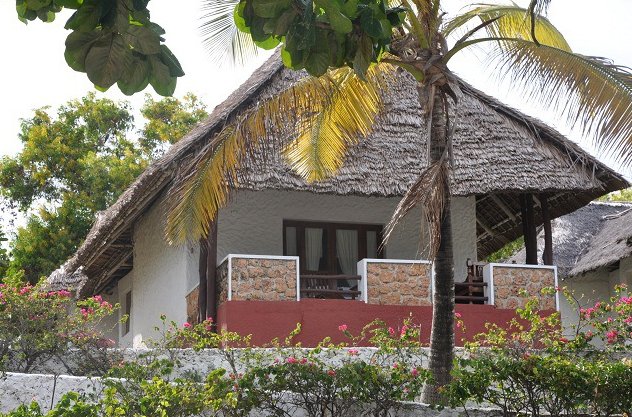 Zanzibar Island, the best place in Africa! What a holiday of complete relaxation and luxury..We spend 14 days at the Karafuu Hotel Beach Resort and didn't want to leave!
This amazing beach resort is located on the west coast of Zanzibar and lies north of Zanzibar City, a perfect location on the beach but just a ride away from the town centre.
The Hotel itself was...

19 March 2010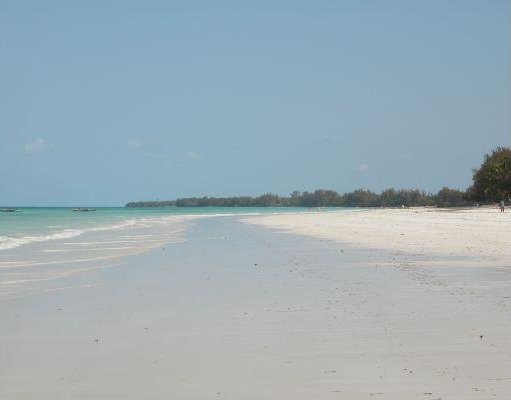 In 2004 I went to Zanzibar, an amazing island in Tanzania, to work at the Bravo Club Resort which is located on the beach of Kiwengwa.
The whole experience was amazing and Zanzibar really is like a paradise on earth with its white beaches, crystal clear waters and beautiful green palms. It all seemed to good to be true!
I worked in Tanzania for about five month...