February 26th, 2010
My trip to Paris together with my girlfriend has been one of the most romantic getaways I have ever booked. Visiting Paris in wintertime and walking through the snow was incredible!
The streets were filled with people going for a walk and especially at night all the street lights made the whole picture even more perfect.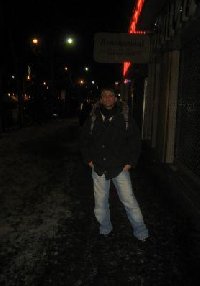 Photos of my trip to Paris.
In one day we visited the Eiffel Tower, Notre Dame and the Louvre. Of course we had to climb all the way up the Eiffel Tower. It was so cold up there but I will never forget the amazing view over Paris!
Unfortunately we stayed for only four days and missed out on Versailles, which has to be amazing, but we had the best time anyway.
To visit Versailles alone you would at least have to spend a day on sightseeing so I guess we will be coming back to Paris for that!