May 5th, 2011
My boyfriend, my brother, his girlfriend and myself decided to go to Las Vegas on our spring break holiday. We stayed at the MGM and even had a winning evening at the casino!
Las Vegas is definately my fave city outside LA and I love coming here with my girlfriends our my boyfriend.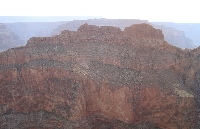 Travel Las Vegas
From Las Vegas we rented a car to go on a road trip to the Grand Canyon which was loads of fun. The ride was amazing and the canyon is really gorgeous, soo highly recommend!!