February 11th, 2011
Just this January my wife and I joined some friends on a group holiday through South Africa. We were shown a brochure online and felt great love for this country straight away.
In this blog I will try to describe different parts of our journey in no particular order but just trying to remember all the beautiful things we have experienced on our travels.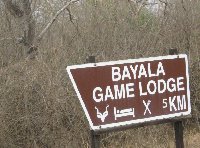 Tourism Bayala
One of the many parks and places we have visited is the Hluhluwe Game Reserve which is the oldest game reserve in Africa!
The Hluhluwe Game Reserve is located in the heart of Zululand, which toaday is part of South Africa, but it can give you the feeling like you're entering a different territory. The people who leave here are still Zulu and their rangers can tell you a lot about the park and its wildlife.
The Hluhluwe Game Reserve, or Hluhluwe-Umfolozi Game Reserve named after the Umfolozi River, is not 'too far' from Durban.. well you still have to travel about 300km but if you're looking for the nearest bigger city, Durban will be it.
We stayed at the Bayala Game Lodge which was beautiful and me and my wife had our own bright cabin in the middle of this beautiful conservation area.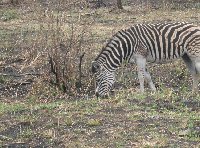 Tourism Bayala
The reason I decided to dedicate my first blog here to the Hluhluwe Game Reserve is that it´s one of the best places to spot rhinoceros as the reserve has played a key role in the conservation of the white rhino since the ´50´s!
Of course we were so excited to hop on the first safari tour to spot one of these impossing and massive creatures and when we did encounter a rhino we were all silenced by it, whay a moment. We also did several guided walks which was even more intense and really made us become conscious of South Africa´s greatness.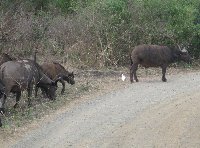 The Bayala Lodge where we stayed was really nice and relaxing. We had a real South African cuisine and the staff was very friendlu.