Rurrenabaque travel blogs and pictures

Travel Blogs Rurrenabaque
Travel Blogs Rurrenabaque
Weather in Rurrenabaque


Mostly Cloudy
27 °C | 80.6 °F
Rurrenabaque in El Beni, Bolivia
Rurrenabaque Travel Blogs
Most Read Blogs
Travel Blogs Rurrenabaque

07 February 2011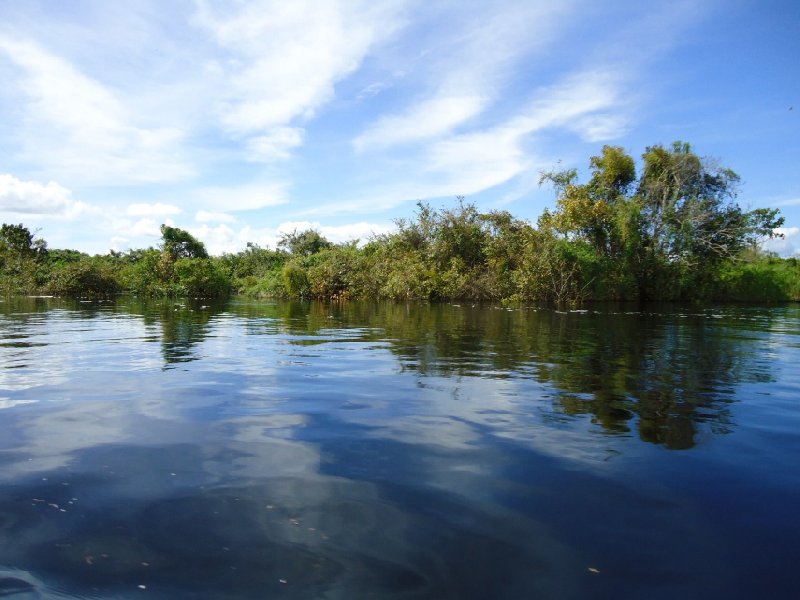 Bolivia is a beautiful country to travel to and if you do you must take a trip to the Rurrenabaque area for that popular and today pretty touristic pampas tour.
As soon as your guide takes off you will forget completely about the other travellers behind you as there is so much to see!
It´s an amazing way to observe great wildlife like wild monkeys, birdlife and...

31 March 2010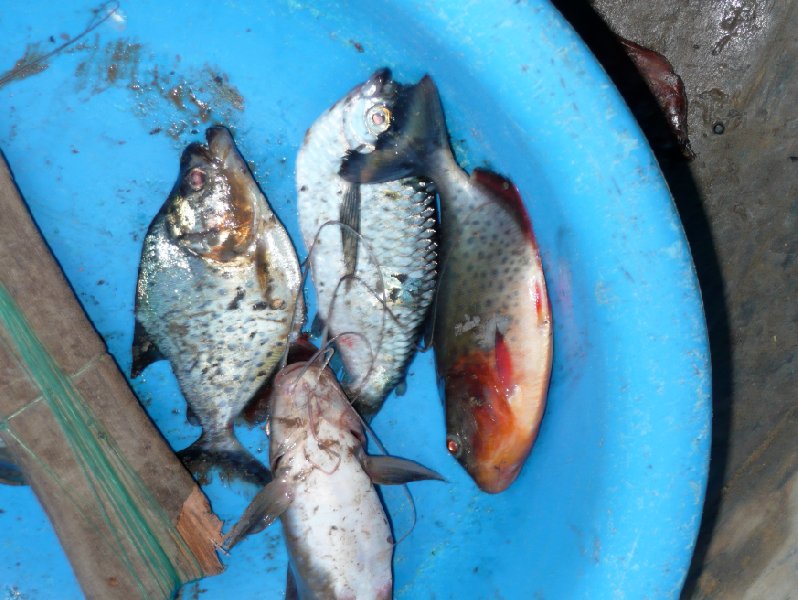 Rurrenabaque is a small town in the North of Bolivia and a great place to stay if you want to visit the Bolivian rainforest and the surrouding pampas or bush and swamp area.
You can explore the pampas on a guided tour which includes a boat ride through the canals.
From La Paz you can reach Rurrenabaque by bus or airplane but you shouldn't expect too much of the...

04 January 2010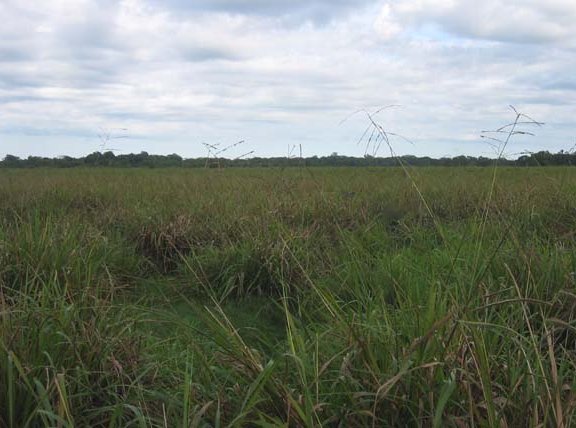 From La Paz in Bolivia we travelled to Rurrenabaque to explore the jungle! Our initial plan was to fly between La Paz and Rurrenabaque but we ended up in a 4wd which wasn't too bad at all because the scenery is fantastic.
Just travel along the Death Road and that's no made up name..Eventhough the route was pretty tricky I have to admit its a true scenic drive with beautiul views...