Travel Blogs United Kingdom page 4

Travel Blogs United Kingdom
Travel Blogs United Kingdom
United Kingdom is a country located in Europe. United Kingdom's capital is London and the currency is the Pound Sterling.
Travel Blogs United Kingdom

31 December 2009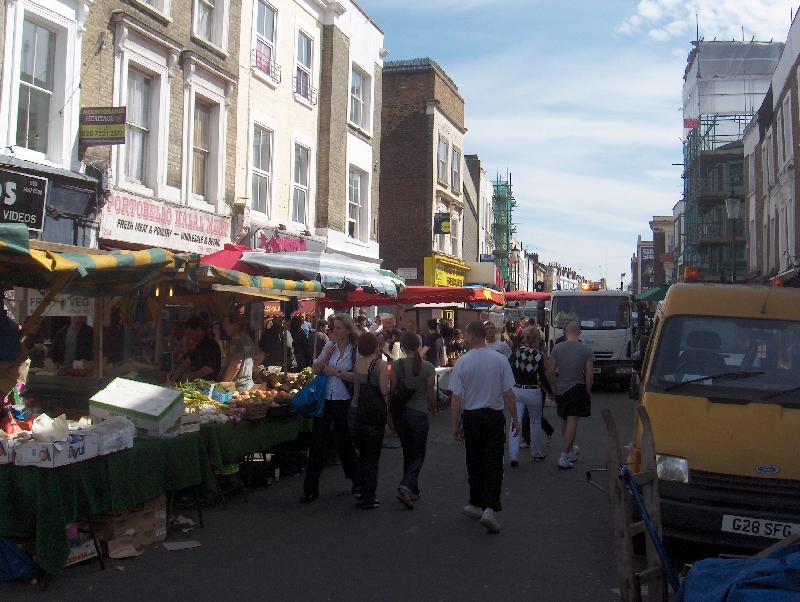 The Portobello Markets in West London are world famous for its amazing atmosphere. The market is always crowded with people looking for something unique and interesting.
The Portobello Markets are great for vintage shopping and if you're lookingg for clothes, shoes, jewellery or even vintage suit cases there are a lot of stands here.
There are numerous food stalls...

31 December 2009
London is a great city to visit for so many reasons but just a ride on their amazing red double decker busses was enough for me. I guess we toured the whole city by bus and from the second level you can great some great views.
In London we went to see all the major attractions from The London Eye, The Big Ben, Trafalgar Square and Madame Tussauds to The Tower Bridge, the Ben an Jerry's...